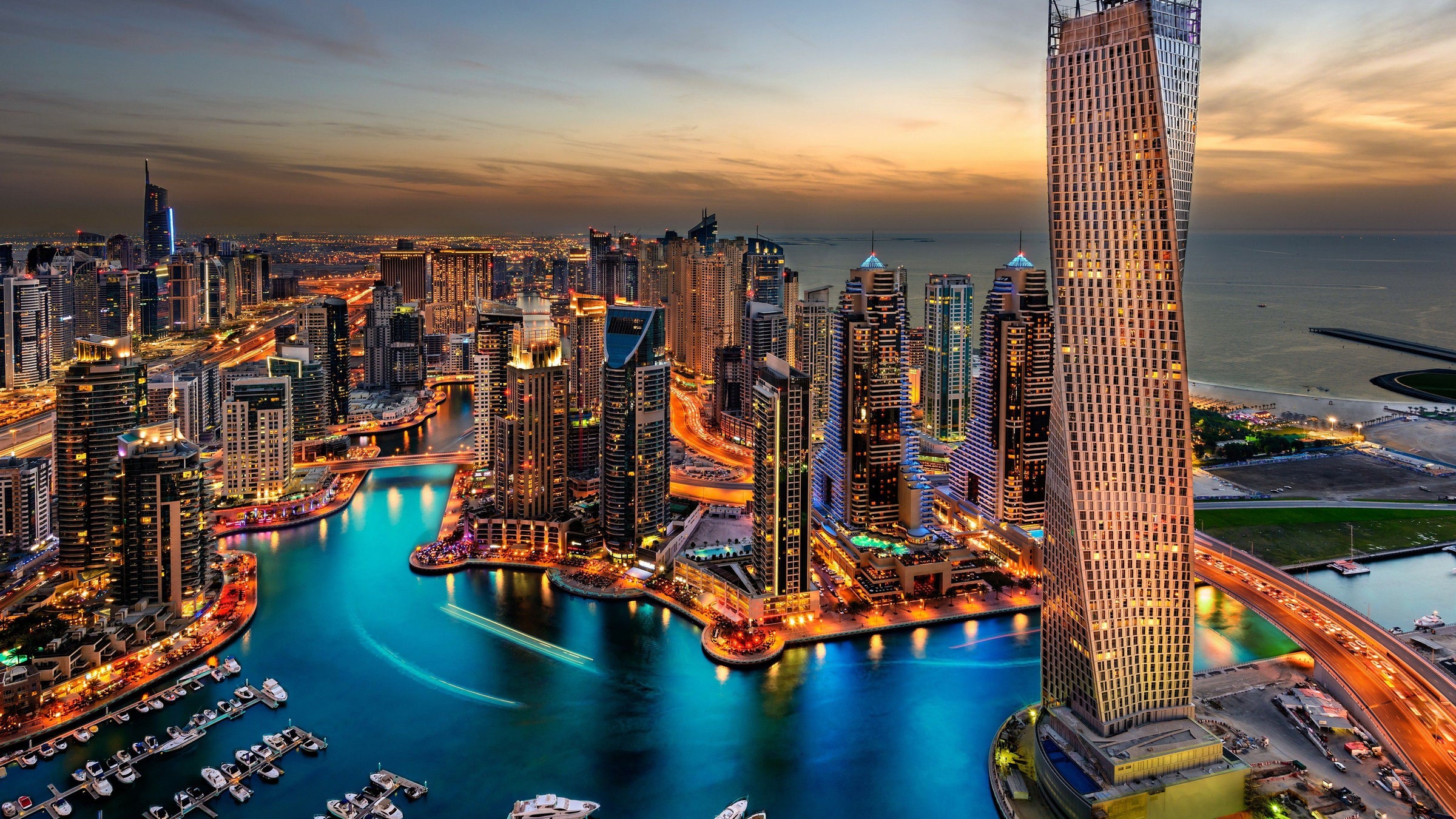 STAR GAZIN' Exclusive Collection
Welcome to the STAR GAZIN' Collection, where fashion meets exclusivity. Look into our exclusive t-shirts, signature graphic hoodies, and comfortable embroidered joggers. Why choose the STAR GAZIN' Collection?
Exclusive Design: Express your individuality effortlessly with our Signature Designs, only found here.
Premium Quality: Our commitment to quality means each item is meticulously crafted with premium materials.
Luxurious Comfort: We believe fashion should feel as good as it looks allowing you to feel confident and comfortable wherever you go.
The STAR GAZIN' Collection lets your clothing tell your unique story through exclusive designs, premium quality, and luxurious comfort.