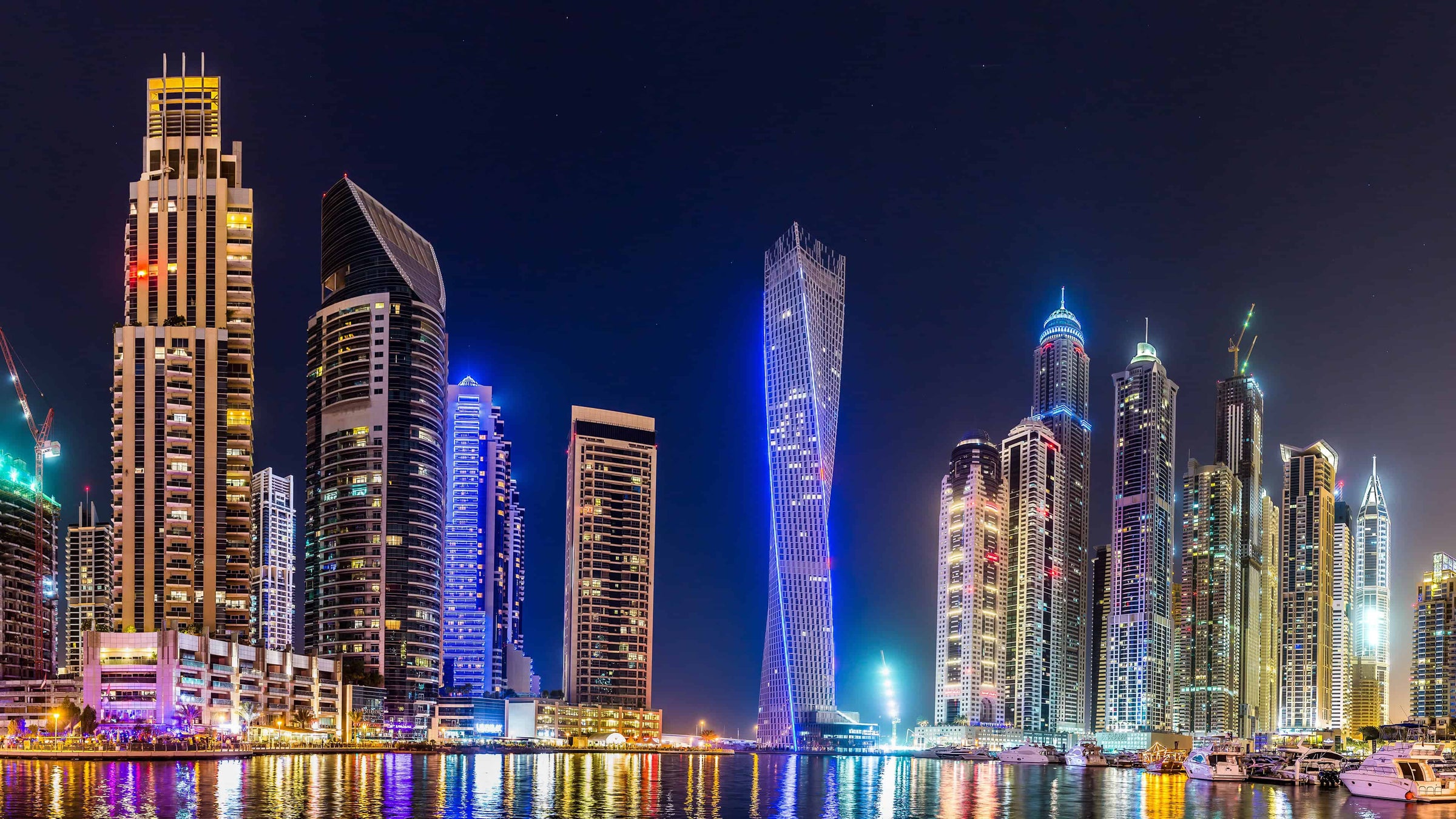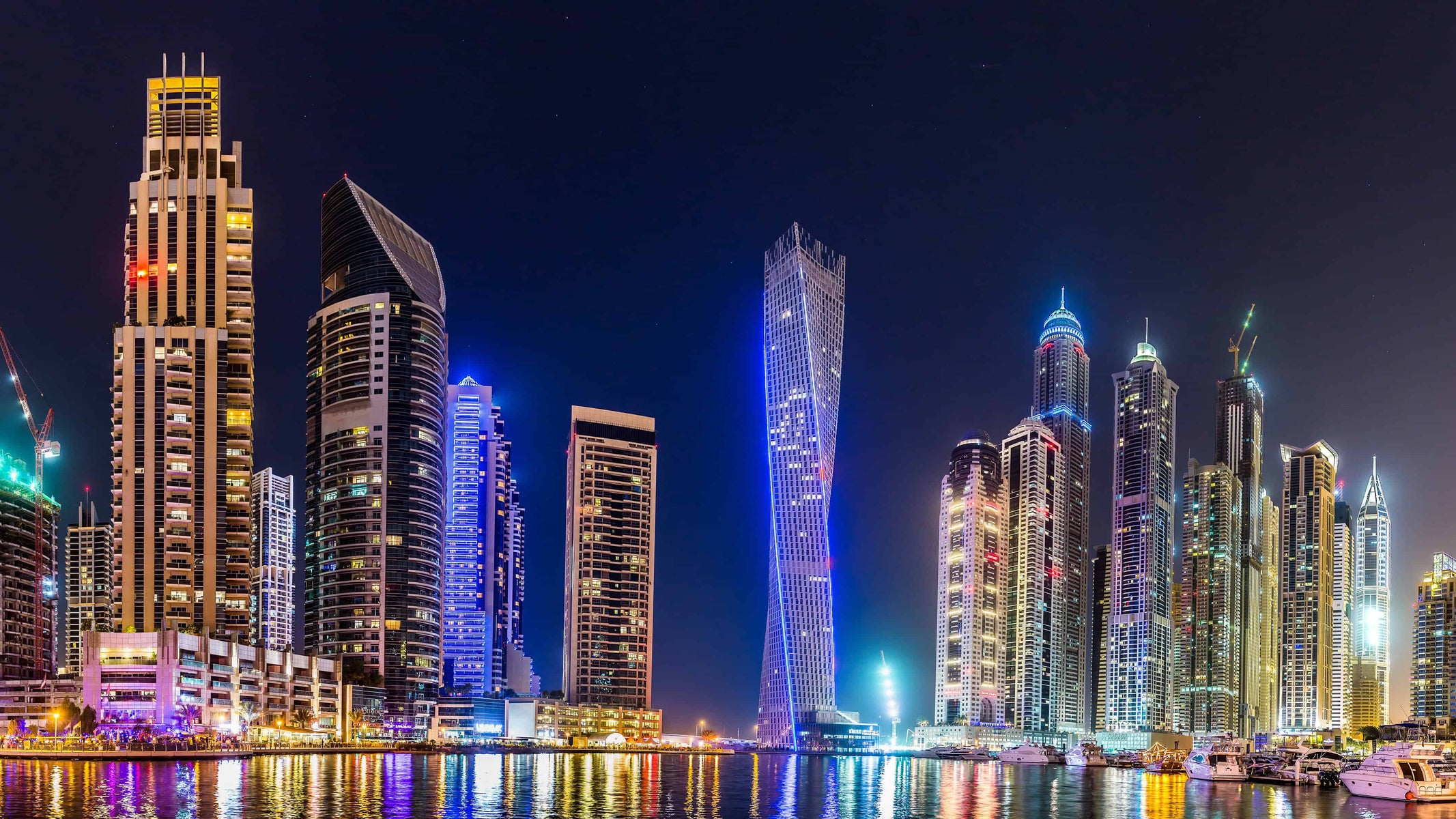 About Wheelz AC
Detroit born, Cleveland raised Albanian-American hip-hop artist and Youtuber with a powerful story to tell. Despite being paralyzed in a motorcycle accident before the age of twenty, Wheelz AC has become an inspirational figure with over 2 million views on his content.
He combines his brutal honesty story telling with clever word play and undeniable charisma. His videos often feature him cruising in beautiful cars and sharing educational wheelchair content.
Establishing himself as a force for positive change, and is he just getting started with new releases and designs expected for this year and beyond.